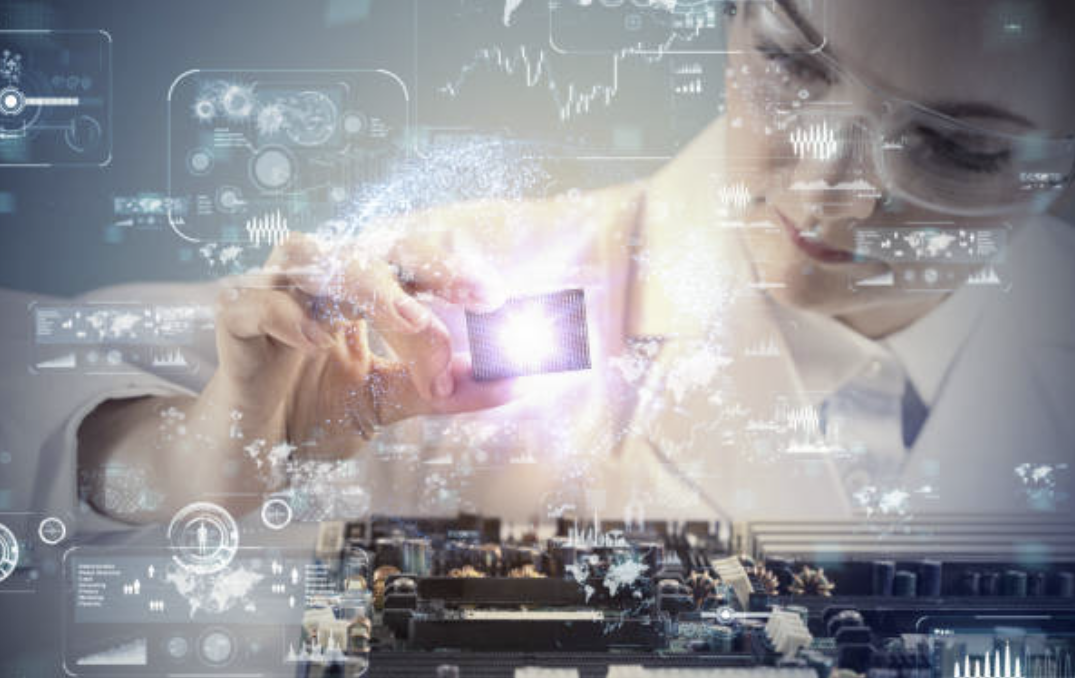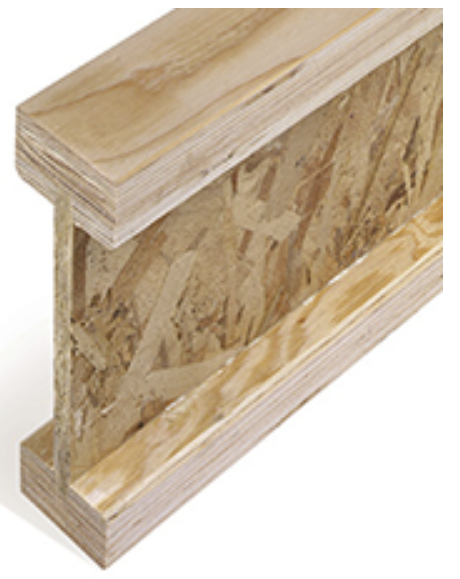 The revolution in corporate manufacturing practices has been fueled by the exponential growth in data analytics. Our team has helped hundreds of manufacturers improve their capabilities from process development through product delivery. We work with cross-functional teams to understand the specific products, unique challenges, and collective goals to best apply appropriate statistical methods. The return-on-investment from our results speaks for itself.
Recent engagements include:
Significantly decreasing unit cost while improving performance of athletic clothing with a designed experiment to optimize product formulation.
Automating the reliability and availability metrics tracking of critical plant equipment for a large food manufacturer.
Optimize ethanol formulation to improve manufacturability and performance properties.
Correctly characterize cell phone reliability to inform manufacturer warranty decisions
Create the best resin in decades for engineered lumber.
Analyze semiconductor failure text data to isolate root causes.