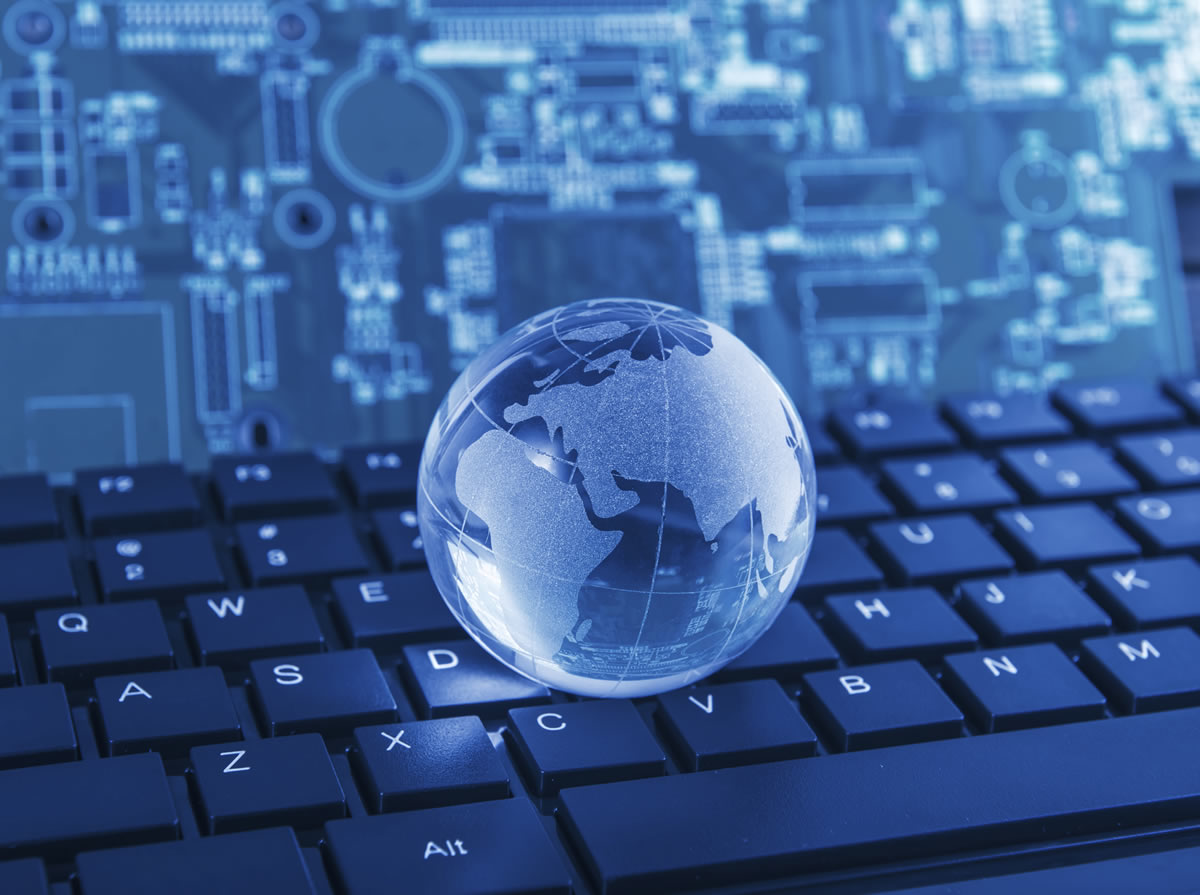 Adsurgo has contributed in many areas in the software and information technology domain. Some examples are:
Adsurgo provides cutting edge solutions and training to the world's largest software companies. As an example, Apple purchased a text analytics solution that allows them to quickly isolate improvement opportunities across for their AppleCare division.
Adsurgo consultants have worked for large software companies and understand how to apply analytical methods to achieve results whether in sales, production, or testing.
Adsurgo is participating on the rewrite of the definitive standard across the globe for software reliability and test, Institute for Electrical and Electronic Engineers (IEEE) 1633.
Adsurgo is partnered with multiple software and IT companies solving data Extract, Transform, and Load problems in the healthcare and the financial services sector.