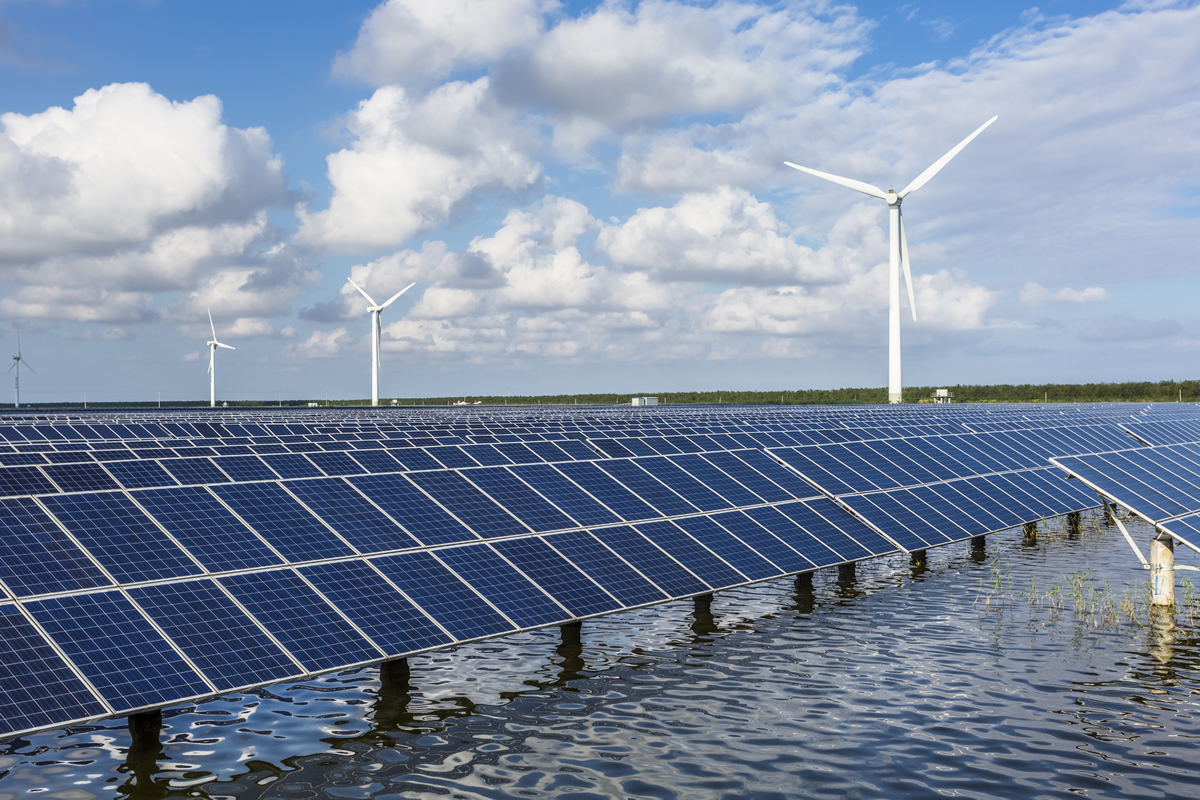 We have a deep experience applying analytics across a variety of sectors in the energy industry.
Adsurgo taught chemical engineers at a biofuels company looking to convert waste products to jet fuel how to accurately manage the terabytes of data streaming daily from a pilot plant. We also provided consulting on implementing statistical process control and design of experiments to maximize efficiency.
Adsurgo developed a customized software solution for an oil and gas company to analyze root causes from thousands of unstructured reliability and repair reports.
Adsurgo conducted training and consulting for a multinational diversified company in chemicals and energy on efficiently gathering market intelligence. Additionally, we provided a tool for them to quickly distill critical trends in cutting edge technology from disparate data sources such as web scraping, conference proceedings, and technical journal articles.