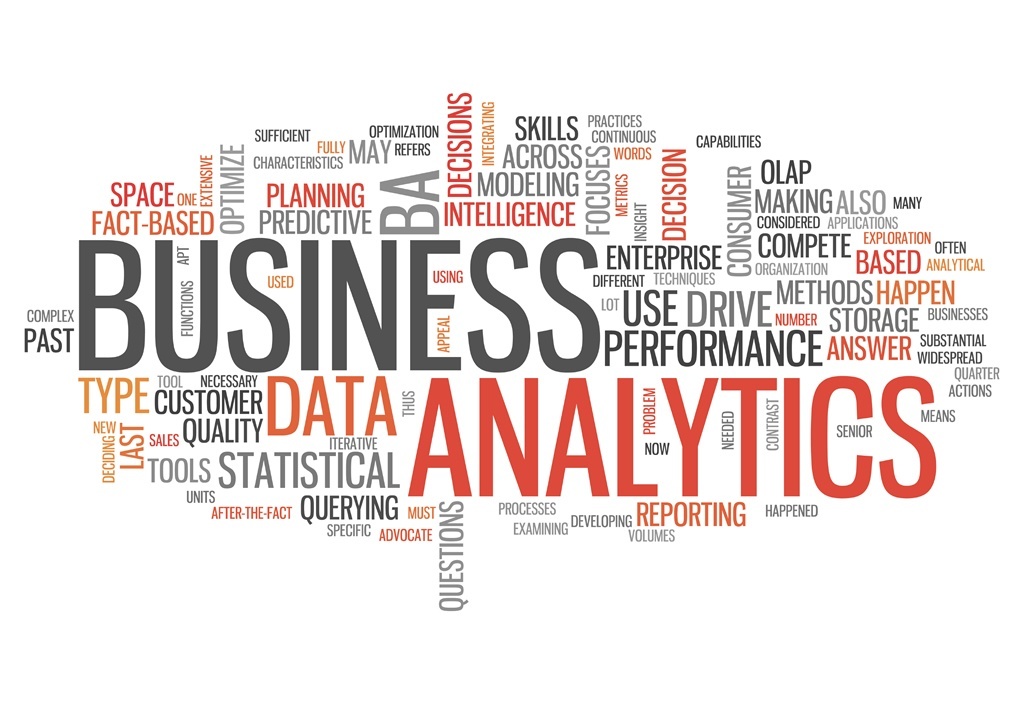 Business intelligence (BI) is a broad category of applications and technologies for gathering, storing, analyzing, and providing access to data to help enterprise users make better decisions. Focusing on a consistent set of operational metrics to both measure past performance and guide business planning, business intelligence applications include the activities of decision support systems, query and reporting, online analytical processing (OLAP), and alerts. In other words it answers the questions: what happened, how many and how often, where exactly is the problem, and what actions are needed. A business intelligence system is the foundation for employing analytics across the enterprise in an integrated decision architecture.
Business intelligence applications can be:
Mission-critical and integral to an enterprise's operations or occasional to meet a special requirement
Enterprise-wide or local to one division, department, or project
Centrally initiated or driven by user demand.
With today's BI tools, business folks can jump in and start analyzing data themselves, rather than wait for IT to run complex reports. This democratization of information access helps users back up – with hard numbers – business decisions that would otherwise be based only on gut feelings and anecdotes.
Adsurgo can help you design, develop, and implement an appropriately scoped business intelligence solution for your needs. We have experience in:
Definition of meaningful operational performance metrics
Development of insightful dashboards
Mining of multidimensional databases
Integration of data sources and layering of information through warehousing techniques.
We also know what it takes in terms of the critical success factors and the need for clear vision and committed management support. Contact us today to learn how we can help your organization ascend toward becoming an analytical competitor.