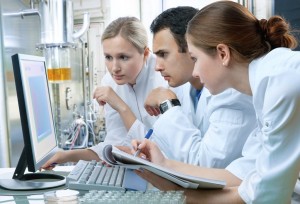 Statistics for Process Validation – Pharmaceuticals and Biopharmaceuticals
Date: June 24, 2021
Time: 10:00 – 11:00 PM  Eastern
Instructor: Heath Rushing
Cost: Complimentary
Register by email info@adsurgo.com
In this webinar, a series of demonstrations will illustrate how to establish a systematic approach to implementing statistical methodologies into a process development and validation program consistent with the 2011 FDA guidance on process validation. Specifically, this webinar demonstrates the use of design of experiments (DOE) in process design (Stage 1), evaluates scale effects as well as characterize inter- and intra-batch variability in process performance verification (Stage 2), and illustrates process control and capability for continued process verification (Stage 3). All concepts are taught within the product quality system framework.
Webinar Goals:
apply risk management tools prior to DOE studies
analyze screening and response surface designs
evaluate scale effects
characterize inter-batch and intra-batch variability
employ methods to ensure process control and capability.