Let Adsurgo contract professionals solve your staffing problems. Whether a large Fortune 500 with a high-end niche analytical requirement, a medium-sized company with need for a quality engineering function, or a small company requiring complete analytical support, we can deliver the right team with the right skills. Adsurgo's wide professional network and innovative recruiting strategies ensure complete satisfaction with every candidate we place. Contact us today and let us help you surge your analytics capabilities.
Employee Spotlight: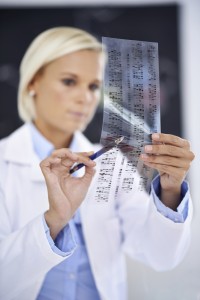 Erin, an Adsurgo employee contracted full time at a medium-sized biopharma company, was originally hired to implement statistical quality control measures for the manufacture of a new drug therapy. Her managers quickly realized her quantitative skillset and now she performs many of the tasks a quality engineering department accomplishes at a large biotechnology corporation. Her daily workload now includes Experimental Designs for Phase I and II testing, leading Failure Mode Effect Analysis efforts, designing acceptance sampling plans for compliance testing, implementing Measurement Systems Analysis, and conducting product stability analysis.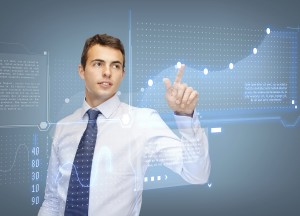 Jason, an Adsurgo employee contracted to a Fortune 100 financial services company, has added text mining capabilities to their already robust analytics group. He developed a text analytics tool to integrate their existing statistical software with the open source statistical programming language R. Though the algorithms are quite complex, Jason's tool is easily understood by the analysts. Analysts now are able to quickly analyze voice-to-text translations of customer service representatives, find common themes in open-ended survey comments, efficiently uncover vital information from social media about their company and competitors, and boost predictive analytic models by combining the unstructured text data with structured demographic data.
Full-time Adsurgo employees bring immediate and enduring value in science and engineering positions to our government and commercial customers.