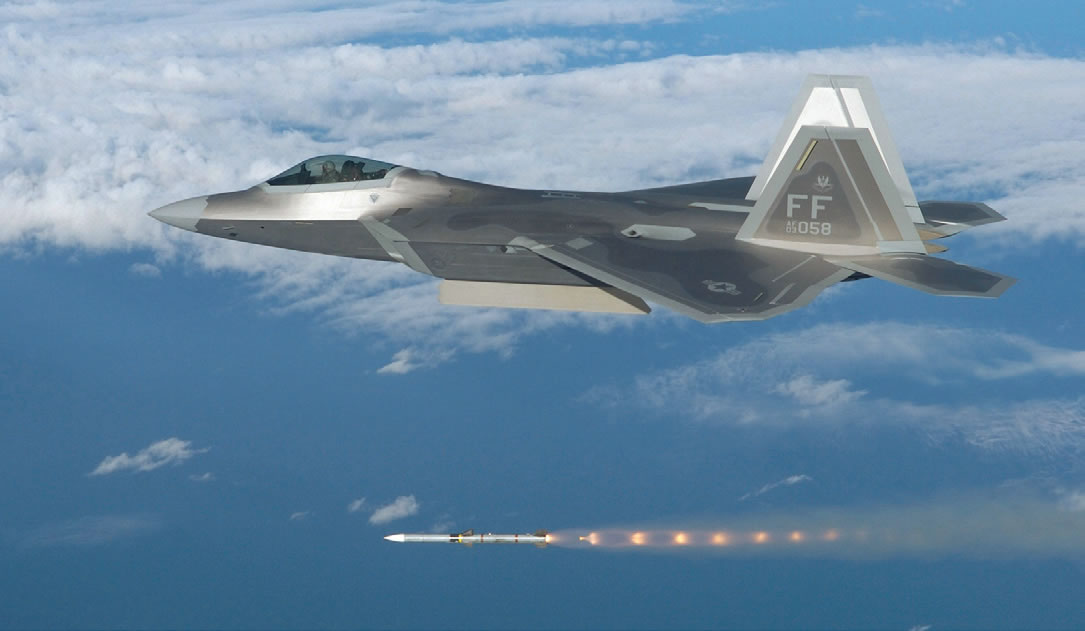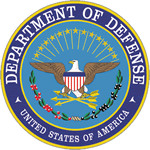 With $3.5 trillion per year in spending and deficits spiraling upward, the Federal Government needs more efficient and effective ways to allocate resources. The Department of Defense accounts for over $650 billion with the future to be surely more challenging as we continue to protect our interests at home and abroad while recapitalizing and investing in new weapon systems. The military has always been a large consumer of operational analysis and analytics to inform decisions across the spectrum from human resources to systems acquisition to combat operations.
Adsurgo staff has experience, skills, and the network to provide actionable solutions at the strategic, operational, and tactical level. We have recent experience across numerous domains to include:
Capabilities-based planning and analysis
Logistics analysis to include reliability, supportability, availability, and mobility
Test and Evaluation design, execution, analysis, and reporting
Strategic planning, Balanced Scorecard, and organizational design
Combat analysis, modeling and simulation, and wargaming
Decision analysis and risk assessment
Human resources and training
Adsurgo is a Service-Disabled Veteran-Owned Small Business and we will work with you and our extensive network of operations research / systems analysis professionals to deliver top-notch results to support the warfighter.