Date: June 21, 2021
Time: 1:00-2:00 PM Eastern
Registration: Sign up at info@adsurgo.com WebEx link will be provided
Cost: complimentary
Graphical methods are critical to both data exploration and data reporting. This webinar will discuss best practices to effectively discover relationships graphically and communicate results effectively. We will discuss the human side of data visualization and how to appeal to our "pre-attentive attributes". Various software packages will be used to demonstrate dynamic graphs for univariate, multivariate, and categorical data to effectively use in your narratives.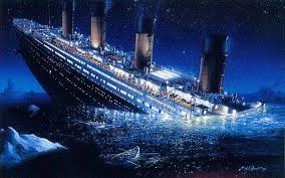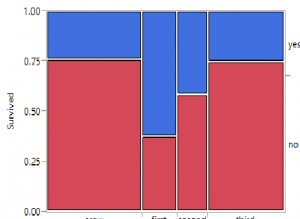 Webinar Goals
Understand data visualization and exploratory data analysis.
Know what pre-attentive attributes are and why pie charts are not the best graph choice.
Appreciate the impact of color, both good and bad.
Understand how adding dynamic filtering and variable switching improves takes the analysis to the next level.
Know some of the best practices to display univariate, multivariate, modeling output, categorical, and time series data.
Appreciate the capability of software such as Tableau, JMP, R and others to move beyond the standard MS Excel graphs.