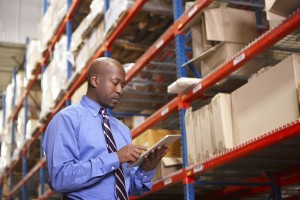 Operations research (also often referred to as management science) is an interdisciplinary branch of applied mathematics and formal science that encompasses a wide range of problem-solving techniques applied in the pursuit of optimizing complex decision-making problems. Generally, these problems are focused on the dynamic allocation of resources across competing activities to cut costs, exploit opportunities, speed production, and improve service.
As a formal discipline, operations research originated in the efforts of military planners during World War II. In the decades after the war, the techniques began to be applied more widely to problems in business, industry and society. Since that time, operations research has expanded into a field widely used in industries ranging from petrochemicals to airlines, finance, logistics, and government, and has become an area of active academic and industrial research.
Adsurgo consultants can help you apply the tools of operations research to solve a breadth of tough problems such as:
Optimal layout of manufacturing facilities
Design of telecommunications and transportation networks
Personnel and vehicle scheduling and routing
Management of the flow of raw materials and products in a supply chain
Determination of optimal prices in a variety of business settings
Now more than ever, organizations are faced with the daunting challenge of narrowing their choices to the very best when there are virtually innumerable feasible options and comparing them is difficult. That's where Adsurgo's operations research expertise consistently delivers significant value – strategic to tactical, top-line to bottom-line – to the organizations and executives who use it.